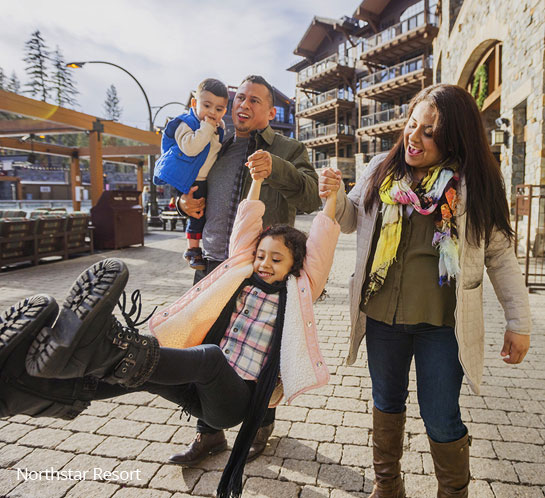 Ensure your new home aligns perfectly with your lifestyle. Gain insights into the areas best neighborhoods and the potential they hold.
All Neighborhoods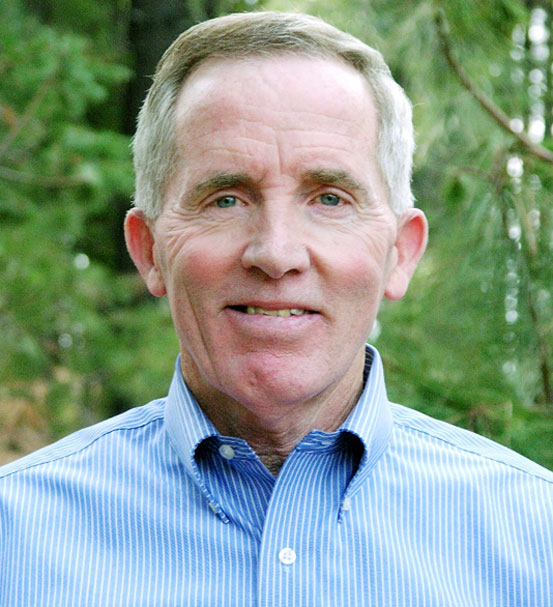 "A Tradition of Excellence Since 1973"
I am a full-time resident of Northstar™ and have owned property here since 1978. Northstar™ offers a unique way of life during all four seasons and I love them all. I have been an active licensed Real Estate Broker since 1973 and an active member of the Tahoe- Sierra Board of Realtors since 1988.
My education is a B.S. in Accounting from the University of Rochester. After spending four years in the United States Air Force, I left as a Captain and worked for Eastman Kodak for three years. That brought me to California and when it was time to go back to New York, I switched careers to real estate and stayed in California.
Continue